About Us
After-sales services and its supply chain have gained popularity with the rapid growth of electronic consumption globally. Meanwhile, the absence of unified production standards and industry norms on the supply side has led to confusion in product prices and inferior product quality. As a result of the deep frustration experienced by repair business owners and customers worldwide, REPART was born to address this.
Read More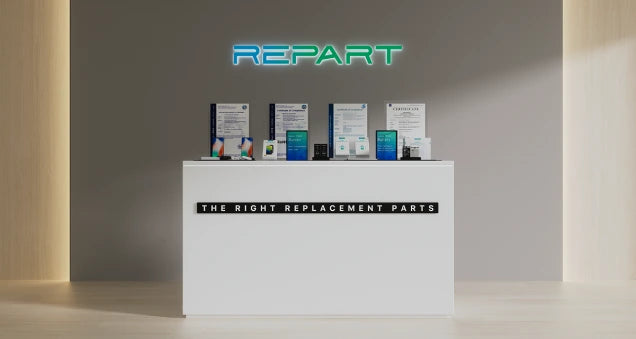 Certified Excellence
REPART Meets Rigorous Industry Standards
Recommended By
Phone Repair Guru (Subscribers: 3.98M)
"It's a one-to-one replacement to an Apple original screen."
"These batteries are extensively tested and are going to be much more reliable than pretty much any other aftermarket battery."
Jaiphone
Subscribers: 4.6 M
Using REPART Screen in the video "Restoration and Upgrade iPhone 11 Pro Max to 14 Pro Max" with 487,714 + views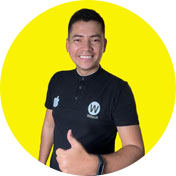 Wiltech
Subscribers: 6.2 M
Using REPART Screen in the video "Wil: how to know if my iPhone screen is genuine?" with 138,000 + views

Direct Factory Supply
Strong R&D Team
365 Days Warranty
Excellent User Feedback