Redefining Visual Excellence: Introducing REPART Hard OLED Screen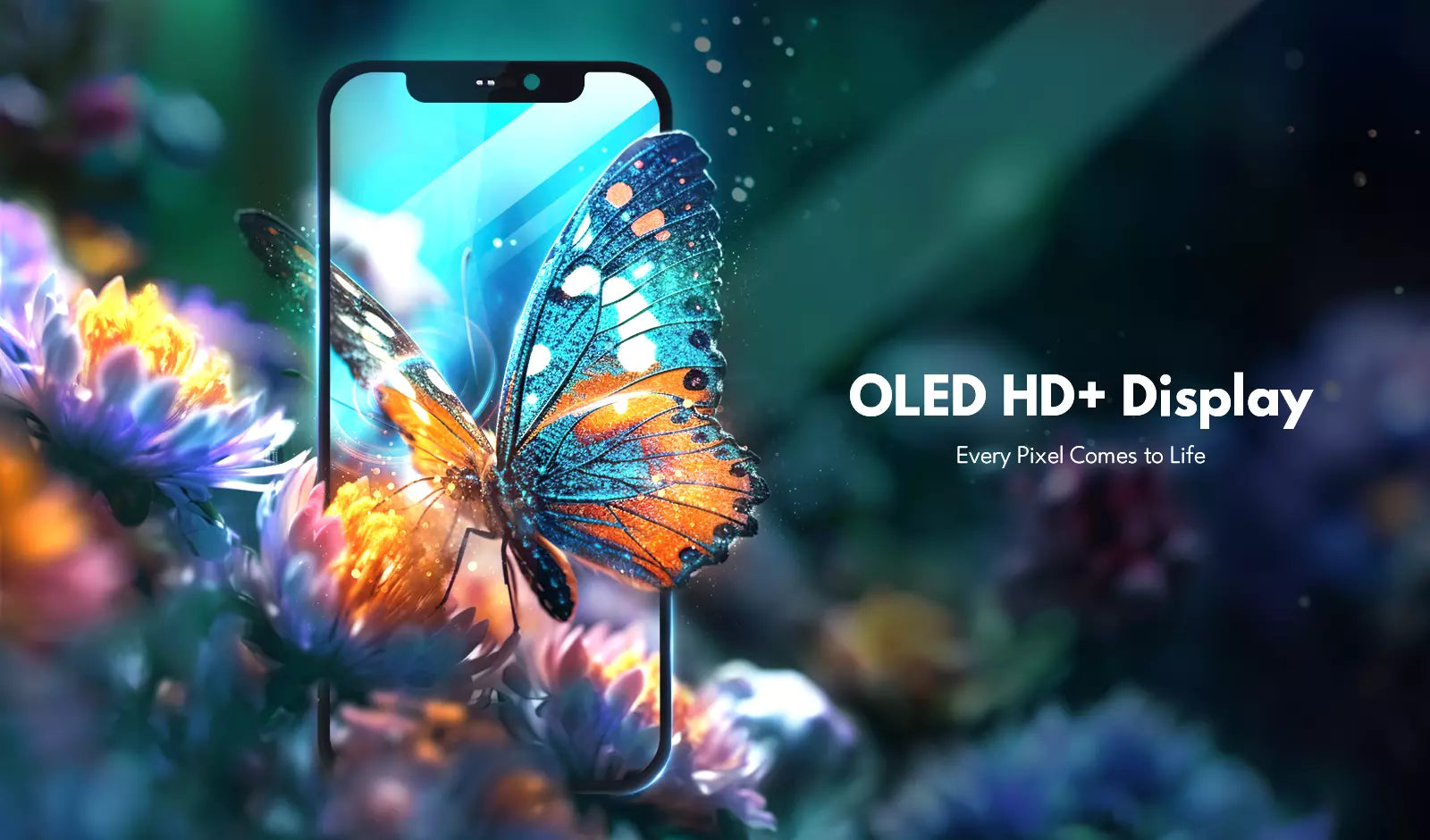 We are excited to announce the release of the iPhone X-13 Hard OLED Assembly Screen from REPART, a renowned brand in smartphone repair parts. This revolutionary product is set to transform the mobile device repair industry and is available to wholesale suppliers and repair shop owners worldwide.
Unparalleled Visual Experience
The screen replacement for the iPhone X-13 by REPART features an OLED HD+ Display that brings every pixel to life with unmatched clarity and vibrancy. This takes the visual experience to new heights, allowing for full immersion in lifelike colors and stunning graphics, whether it's gaming or watching videos.
Stunning Color Accuracy and Range
With the super retina display, featuring a wide color gamut of sRGB 105%-115%, the REPART iPhone X-13 screen assembly enhances the remarkable color accuracy and brings the content on the screen to life like never before. Revel in vibrant, true-to-life colors that offer unparalleled detail and fidelity.
Seamless Outdoor Viewing
The feature of full range view and sunglasses 360° supported ensures an optimal viewing experience in any environment. With REPART hard OLED screens, you can bid farewell to the black screen, as this advanced technology adapts effortlessly to different lighting conditions. This offers a seamless and enjoyable screen experience indoors and outdoors.
Eliminating Vertical Lines on Screen
Experience perfection with the REPART iPhone X-13 hard OLED screens' advanced IC bonding technology. Vertical lines caused by misoperation during repair that previously plagued repair technicians are now eliminated, guaranteeing flawless visuals and enhancing satisfaction.
Efficiency in Repairs
How to remove the "UNKNOW PART" message in screen replacement repair? The ultimate solution is to transplant the original IC from the damaged screen to the new screen replacement. To facilitate the transplant process, the REPART hard OLED screens all come with pre-treated solder pads. With this improvement, wholesale suppliers and repair shop owners can save time and effort, providing efficient repair services that surpass expectations.
Energy Conservation and Global Certification
The iPhone X-13 Hard OLED Assembly Screen is innovative and environmentally conscious. Compared to traditional LCD screens, it offers up to 20% energy savings, contributing to a greener future. Furthermore, the screen is globally certified with CE, RoHS, and FCC, instilling confidence in its top-notch quality and regulatory compliance.
REPART invites wholesale suppliers and repair shop owners to embrace the future with the iPhone X-13 Hard OLED Assembly Screen. This state-of-the-art technology promises to elevate your business and set new standards in mobile device repair.
For inquiries, please contact agency@irepart.com.
About Us: REPART is a renowned brand of mobile device repair parts and accessories. With a commitment to innovation and excellence, REPART aims to transform and enhance the user experience by developing cutting-edge technologies that push the boundaries of what is possible in the mobile industry.